Sustainable Solutions
The accelerating market demand for renewable energy is unprecedented. As this renewable energy growth appears to be the new norm, the demand for adaptive and responsible developers and contractors follows. NoBull Energy leverages decades of development and EPC experience to confidently meet that demand.
The future is now. NoBull is ready.
Straightforward energy—superior execution
Tapping into decades of experience spread across the energy industry, NoBull can uniquely tailor and execute projects based on specific client or project demands. Our focus is providing project specific solutions delivered with precise execution—more efficiently and effectively than the competition.
Responsible and Reliable Energy Partners
NoBull Energy is committed to delivering projects with integrity and transparency to every client—every time. Focused on providing exceptional service and results. We know how valuable your time is.
Boldly supporting the global transition to clean energy—NoBull offers both traditional and non-traditional contract arrangements and agreements to support project development, management, and overall execution. We offer a variety of execution strategies to align with your unique needs—to meet any specific financial, schedule, and global supply constraints. Whether self-performing, subcontracting, or managing, NoBull can confidently support your PV, battery storage, and development project.
Land and project development
Through land acquisition, permitting, tax equity, asset evaluation, and Interconnection Agreements, we can readily manage the development of greenfield PV and battery storage projects nationwide.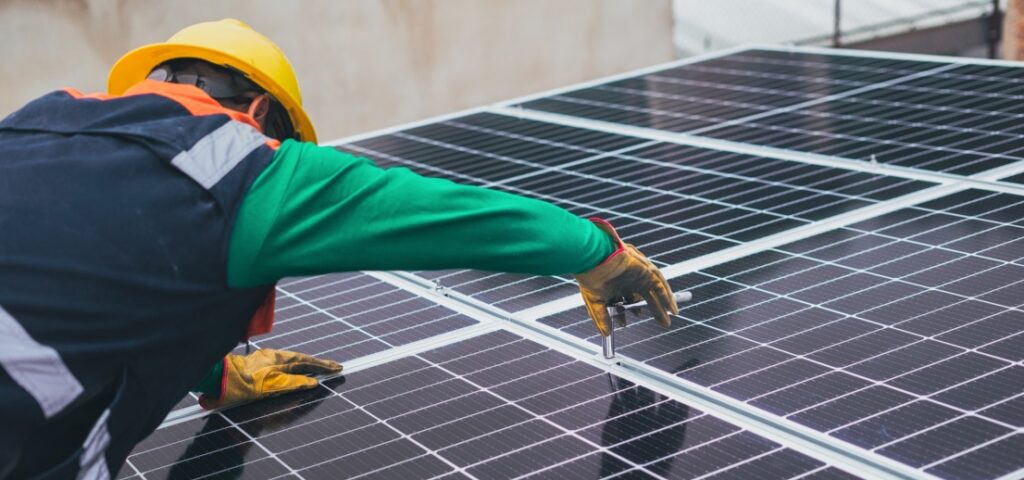 Project Siting and Interconnection Agreements
We can support your development by reviewing sites, performing due diligence studies, and navigating Interconnection Agreements—we've got you covered.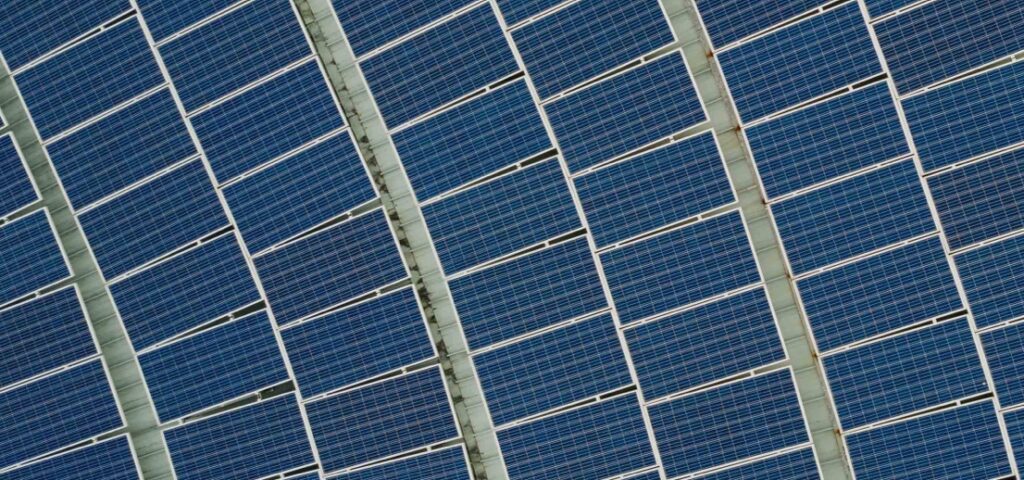 EPC Solar Solutions
No matter your project size or stage, we're equipped to develop a turnkey EPC solution. Already under contract and need project support? We're prepared and ready.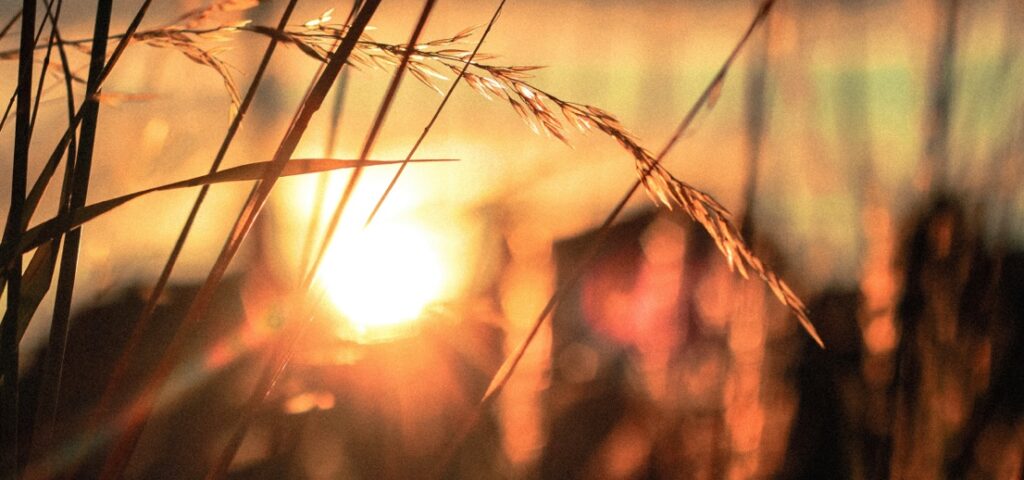 EPC Battery Storage Solutions
We've partnered with the best in the business to support battery storage growth—we're confident we can supply a cost-effective solution.